Posted in The 3 Arena by faun on 27 Jun 2016.
EARTH WIND & FIRE plays Dublin's 3 Arena Tuesday June 28th.
The party band is recognised as one of the most successful bands of the 21st century.
The band has been influenced by many different genres. Jazz, soul, pop, R&B, Rock and beyond!
"Earth wind & Fire Changed the sound of black pop" -Stone magazine.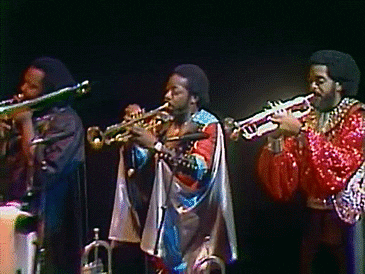 Five things you need to know before attending the gig.
Earth wind & Fire original name was Salty Pepper!
Biggest fan? The main man....Barrack Obama.
They have sold over 100 million albums worldwide.
Spielberg was inspired for Jurassic park!
Earth wind & Fire rose over $25,000 for victims of 9/11.
The Green Room bar is host to the biggest Earth wind & Fire pre-show party in Dublin.
We will play all the hits whilst dishing out our delicous food and drinks menu!
Skip the queue and book your table now (01) 894 4888.
We are seconds from the 3Arena. Tickets for the gig are still available. Click here to purchase.